What makes a more perfect gift than a photography gift of memories your friends and family can cherish forever? We will deliver a beautifully presented gift box containing the gift certificate and a brochure about White Room Studio. If you can't find a gift certificate that is perfect for what you need, please contact us and we will create something just for you.
White Room Studio's Gift Certificates start from $410.
All gift certificates are beautifully personalized with a message you like.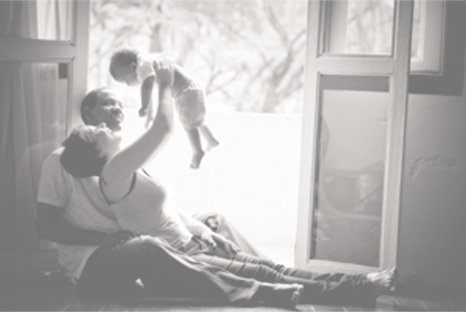 White Room Studio Gift Certificate
STUDIO COLLECTION $390 + $20*
White Room Studio Gift Certificate
OUTDOOR COLLECTION $540 + $20*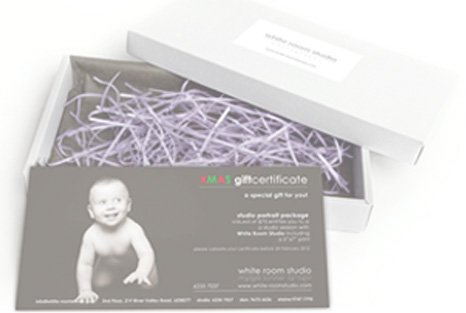 * For design, printing & courier costs.
Click here to buy: Gift Certificate